DIY Eliquid Mixing is easy, inexpensive, and fun! Freedom To Mix offers all the resources you'll need to create your own eliquid and mix with ease. Check out our Latest Posts, Videos, and Tutorials and start your DIY Eliquid Mixing journey!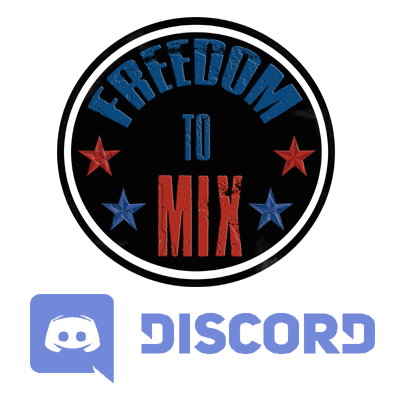 Want to talk with some of the most experienced DIY mixers on the planet? Head over to our Discord channel. Share recipes, post pics of your devices, check out banging deals, or just hang out.
You can head over to our Facebook group as well. Come see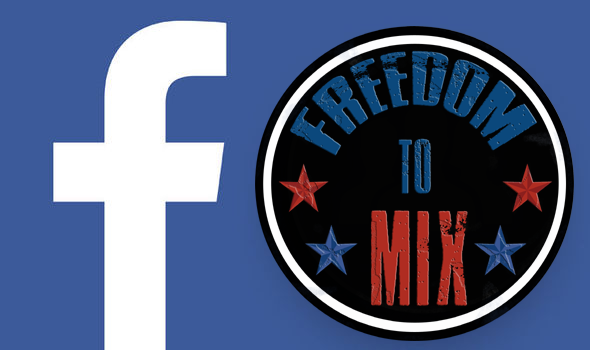 what the DIY community is talking about.