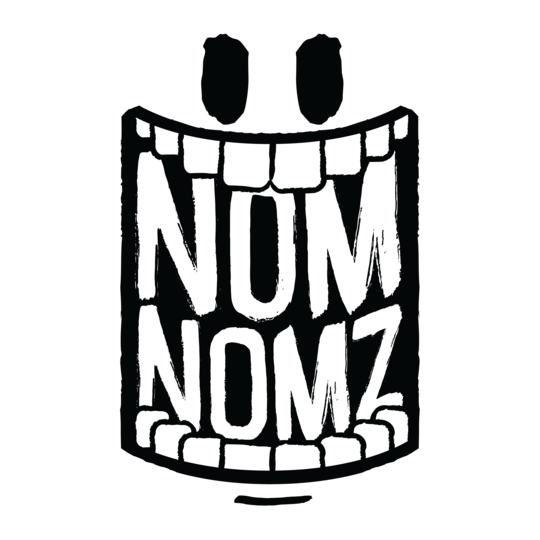 I want to thank Richard Harkness from NomNomz.co.uk for offering Freedom To Mix a discount for our group.
Use coupon code: FREEDOMNOMZ and receive 10% off your order of £10 or more!
I also want to thank Bull City Flavors.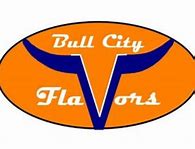 They have been so supportive to the DIY community and have offered a discount code as well.
Use coupon code: freedom2mix and receive

6% off your total order.  This code will work for everything except wholesale, merchandise and community recipe packs since those are already discounted items.  Enjoy!