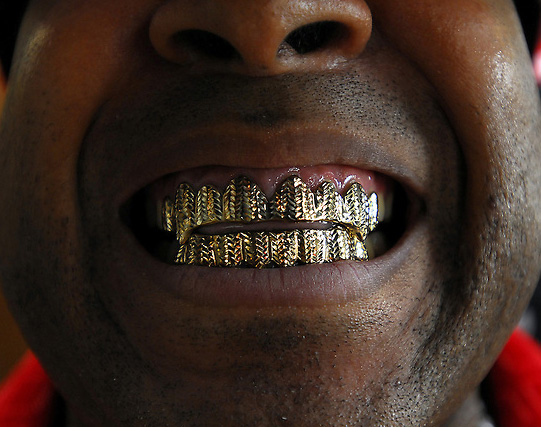 Pineapple Grill
So, A grilled Pineapple. The pineapple part was easy enough but how the hell was I going to represent the grilled aspect? I got the inspiration from matthewkocanda's attempt at a grilled pineapple but people were saying it was more of a grilled stick, so I didn't want to go down that path. I haven't mixed his up, so I can't really comment on how that recipe turned out. But it was his recipe that got me thinking about it, thank you matthewkocanda.
When I taste a grilled pineapple, the first thing I taste is a sharp, sweeten pineapple with hints of caramelized sugars and a slight nutty/burnt flavor. So here was my approach.
The pineapple:
I tried several pineapples like CAP Golden Pineapple, and while it's good, it seems to be on the light side and was lacking the "sharpness" I was looking for. I added FLV Cherimoya to see if it would brighten up the CAP Golden Pineapple, and it did, but not enough. So I tried TPA Pineapple. TPA Pineapple is not my go to pineapple simply because it is very strong and seems to be harsh in some recipes. However, at 2% and FLV Cherimoya at 2% it seemed to have that "sharp" pineapple I was going for. Now by themselves, they are strong so I needed to add something that would cut through the sharpness while giving it that caramelized sugar and nutty/burnt note. So here's what I did.
As some of you may know, I tested about every cheesecake out there. Some are bad, some are good, and others are better. But each has it's own take on a cheesecake. HS Cheesecake is one of those flavorings that on it's own can be a much different cheesecake than you expect. It's not really good for a base cheesecake, but it has it's uses. HS Cheesecake to me tastes like a slightly over cooked cheesecake with a pretty strong note of a burnt cheesecake. So adding this flavor at only .25% gives the slightly burnt note while adding a touch of creaminess to the pineapple. This helps to cut through the sharpness of the pineapples.
Caramelized sugars/nutty note:
With this layer I choose WF Roasted Pecans & Cream at 3%. When I tested this flavor I got a caramelized, slight coffee note. It also had a toasted or burnt note with a slight sweetness and somewhat nutty. I thought this would work well as the caramelized/nutty flavor as well as adding in more "grilled" or burnt notes. This also helps to cut through the sharp pineapples.
There was only one thing missing to make this recipe have that deep "brown sugar"/caramel note and DFS HOLY HOLY GRAIL RY4 at .25% was it. It adds a richness that this recipe needed to make it believable as a grilled pineapple. I added .25% CAP Super Sweet to liven it up a bit…and done.
I don't know if this is 100% authentic, but it's damn good. I could see this recipe being used with a scoop of ice cream on top or on a pineapple upside down cake as well. Mix it, change it, and try to add your own spin to it. This is a shake and vape but gets better with time. 🙂
Visit Freedom To Mix on Discord https://discord.gg/SmSc8Ef
Join our Freedom To Mix FaceBook group https://www.facebook.com/groups/415341418920740/