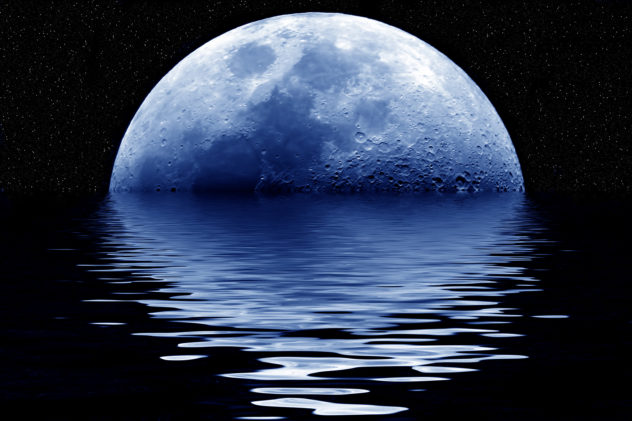 Blue Moon (Lunar Harvest Remix)
This is a remix of Vapors Knoll – Lunar Harvest – https://www.vapersknoll.com/products/lunar-harvest – submitted by Avon Barksdale. If you would like to submit a clone request, please visit this link https://www.facebook.com/notes/freedom-to-mix/suggest-remixesclones/461914887596726/ and I will do my best to create a remix.
Vaper's Knoll describes this as a blue rock candy with berries and cotton candy and that's a very good description of the profile. It's a pretty straight forward recipe, but when vaping the original, I was picking up on a hint of creaminess. So I added CAP Creamy Yogurt at 1.5%. This seems to "break-up" the fruits a bit and adds a deeper dimension to the recipe. It's defiantly not a yogurt profile, and adding it doesn't turn it into a yogurt profile. It just adds depth to the over-all recipe.
Thanks to Avon Barksdale for sending this remix suggestion. If you like candy vapes, I'm sure this will be one you will like. This can be a shake and vape, but just a couple days and it's better.
Any comments, reviews, good or bad is welcomed. It makes us all better mixers. 🙂
Visit Freedom To Mix on Discord https://discord.gg/cMUjtPf
Join our Freedom To Mix FaceBook group https://www.facebook.com/groups/415341418920740/