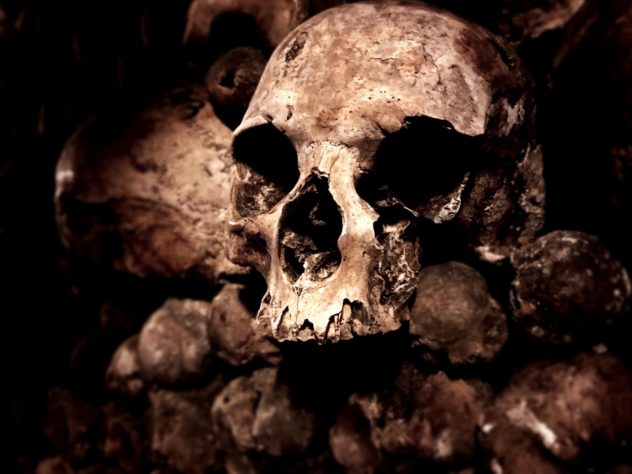 Catacomb
This is my inaugural attempt at a tobacco profile. I have to say, it took some time to develop a palate for tobaccos but I think this is a very nice first tobacco recipe. This recipe needs a full month steep to fully develop. If you vape it too soon you will get too much of an ashy note. Also, this is a recipe for people who love tobacco profiles. So, if you don't like tobaccos, this might not be for you. If you are a connoisseur of tobacco profiles, I think this will be right up your alley.
My goal here was to make a honey, roasted pecans and cream, tobacco, with brown sugar notes, …heavy on the tobacco note. So you will get a bit of an ash in this mix. But if you let it steep for a month the ashy note will subside a lot.
This recipe is pretty self explanatory, but I will break it down.
The FLV (CA)vendish is there to represent the ashy tobacco. It's quite strong so only .1% is required.
The FLV (TA)tanka is there for a deep, slightly moist tobacco.
The FLV (COMB)Milk & Honey adds the honey and a bit of milky creaminess.
The DFS Holy Holy Grail RY4 is there for the brown sugars.
And last but not least, the WF Roasted Pecans & Cream adds the roasted pecans and adds a bit of creaminess and a very slight roasted coffee note.
I hope experienced tobacco profile vapers will mix this and give me feedback as tobacco profiles are new to me and would love to see the comments. If you're not an experienced tobacco profile vaper, maybe this will be your introduction into tobaccos.
Steep time is 1 month. Yes I know that's a long time to wait, but I think you will be glad you did.
Visit Freedom To Mix on Discord https://discord.gg/cMUjtPf
Join our Freedom To Mix FaceBook group https://www.facebook.com/groups/415341418920740/